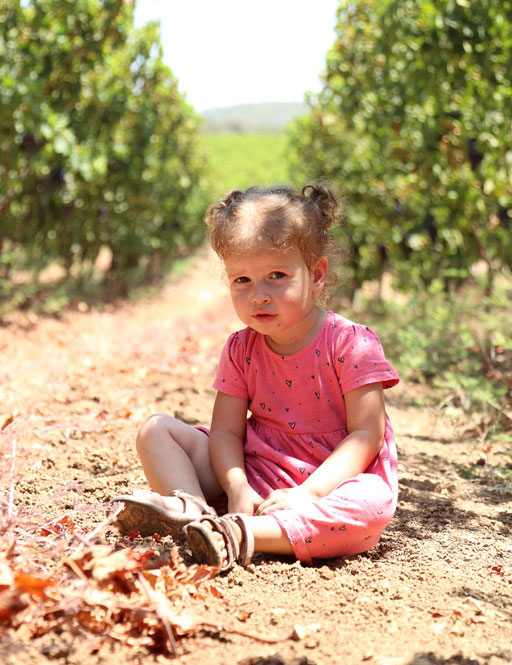 Lead a Fundraising Team!
As a team leader, you'll have your own page on our crowdfunding site, with your own fundraising goal.   Reach out to your family and friends and ask them to donate on your page to help you meet your goal – and to help all of Klal Yisrael meet our collective goal of enabling the farmers to observe Shmitah!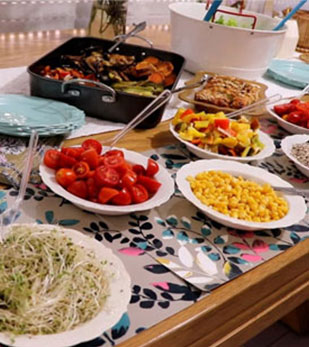 Host an event
Run an event in your community to spread the word about the campaign and encourage women to donate their dollar a day and share in this special mitzvah.  Do it large-scale or small and intimate, whatever works best for you.    Sign up here to host an event, and our representative will contact you to help.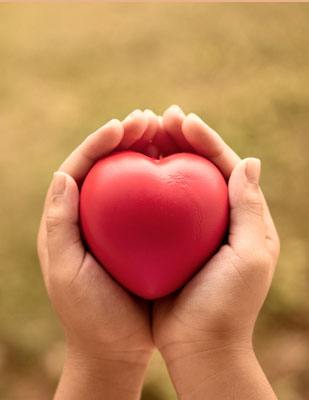 Spread the world
In order to reach as many women as possible, we need people to publicize the campaign as widely as possible. Spread the word to your friends, relatives, social media groups and chats, email lists and whatever other media you use to communicate. Check out our toolkit where you'll find flyers, videos and other inspirational material to share. Want to spread the word but not sure how to do this? Sign up here and someone will contact you.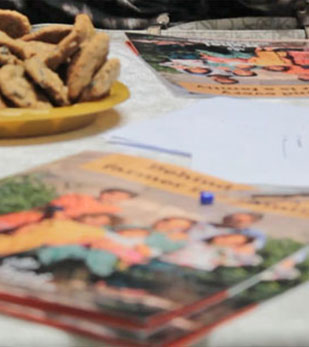 Are you part of a N'shei? 
N'sheis around the world are signing on to show the farmers on the Shmitah frontlines: We're behind you. Make sure your N'shei is here, too! In addition to showing your support, when you sign up, someone will contact you with ideas and guidance for running N'shei Keren Hashviis events and programs for your N'shei. Make this your community's special project of the year!